National Night Out, August 1, 2023
Food and beverages provided by AVA Homes. This was a great opportunity to meet your neighbors and our Mason District police officers and public safety team!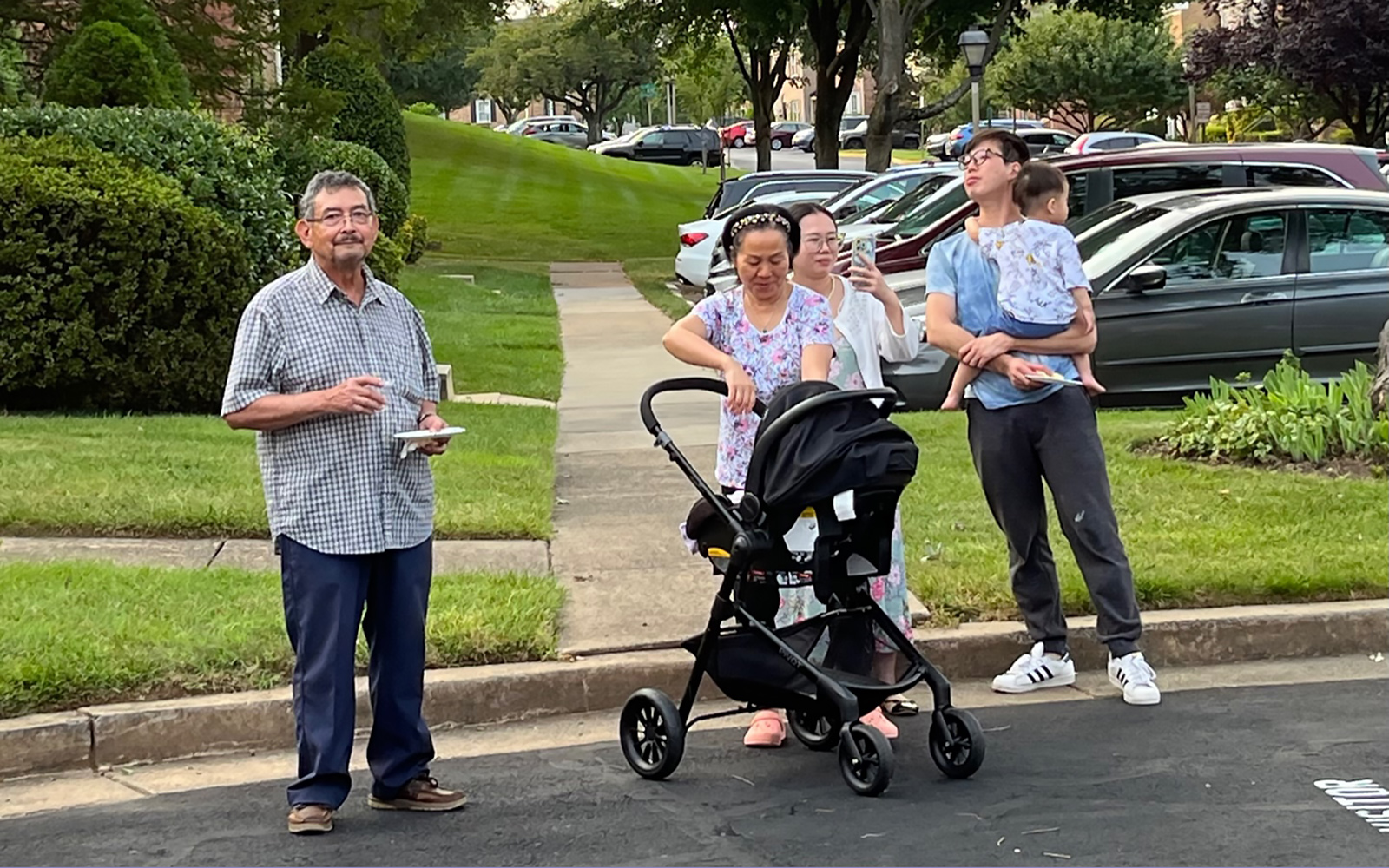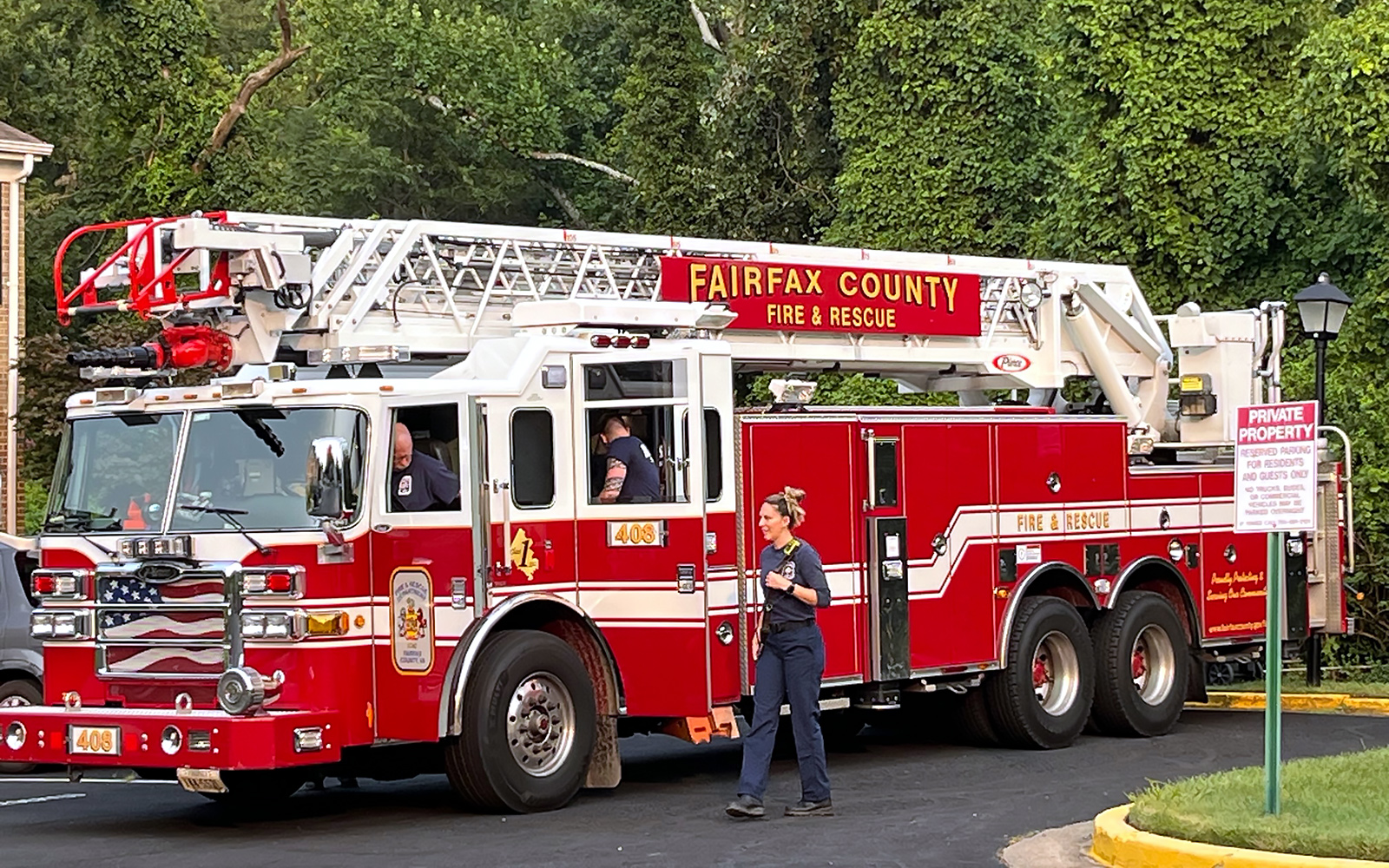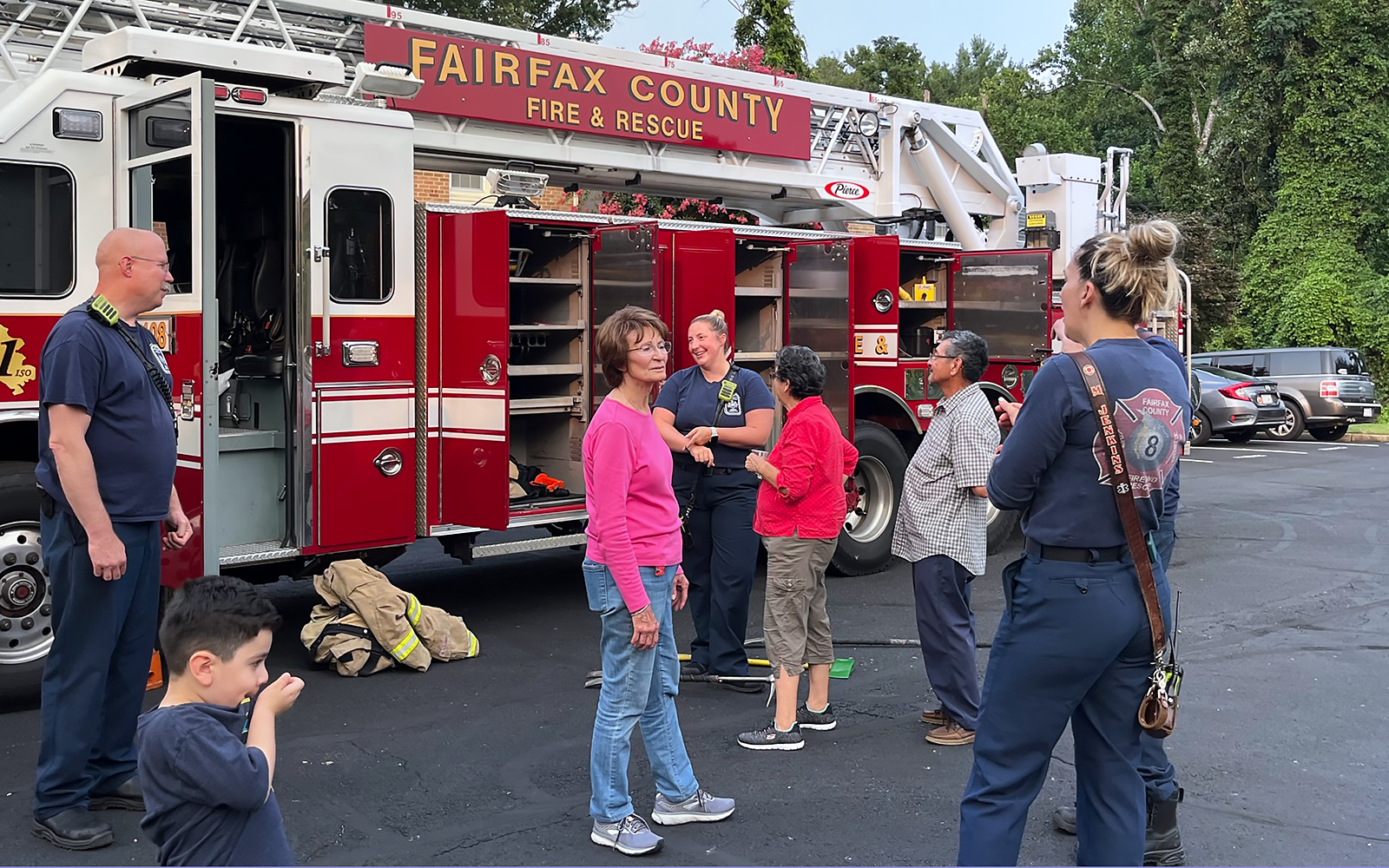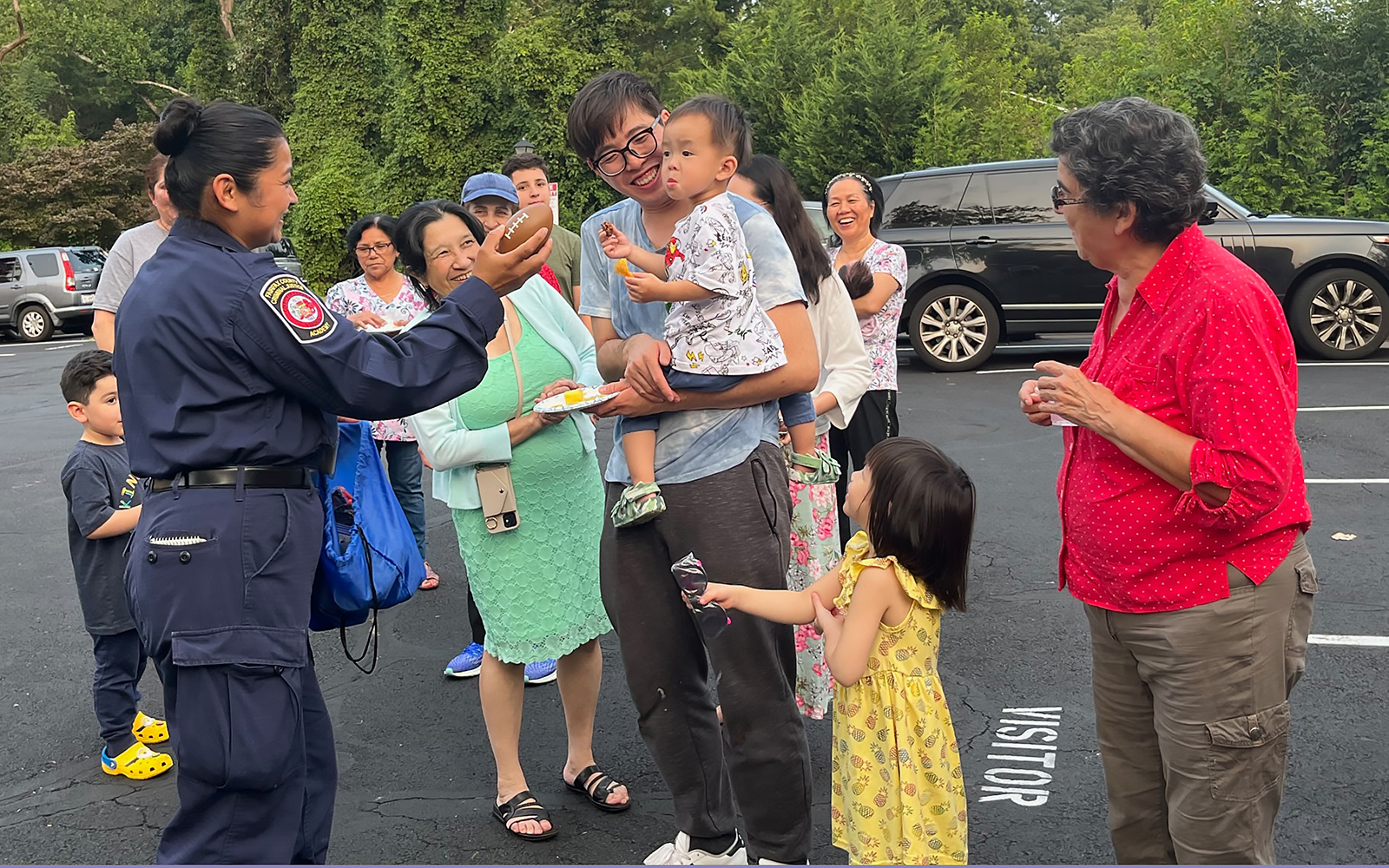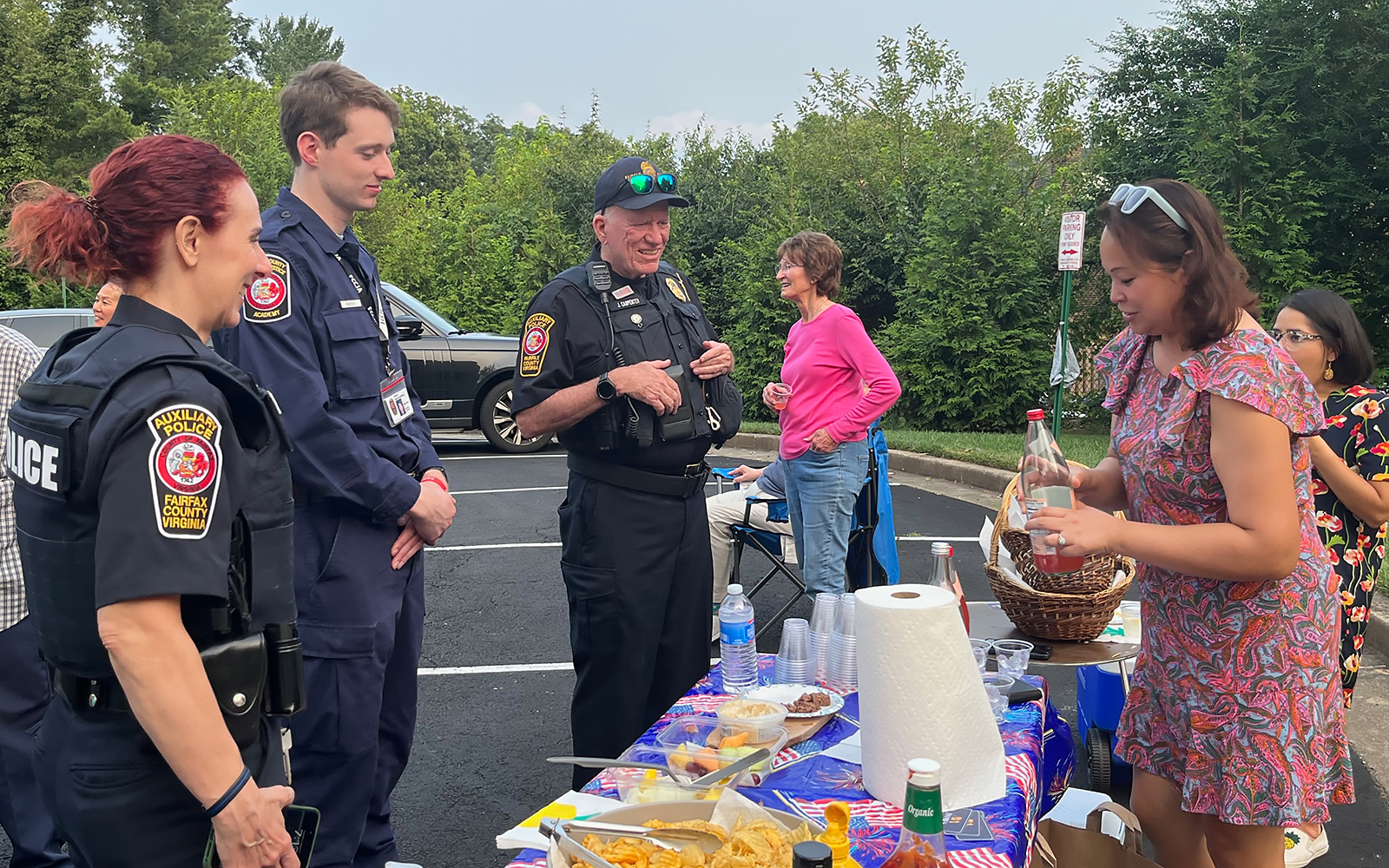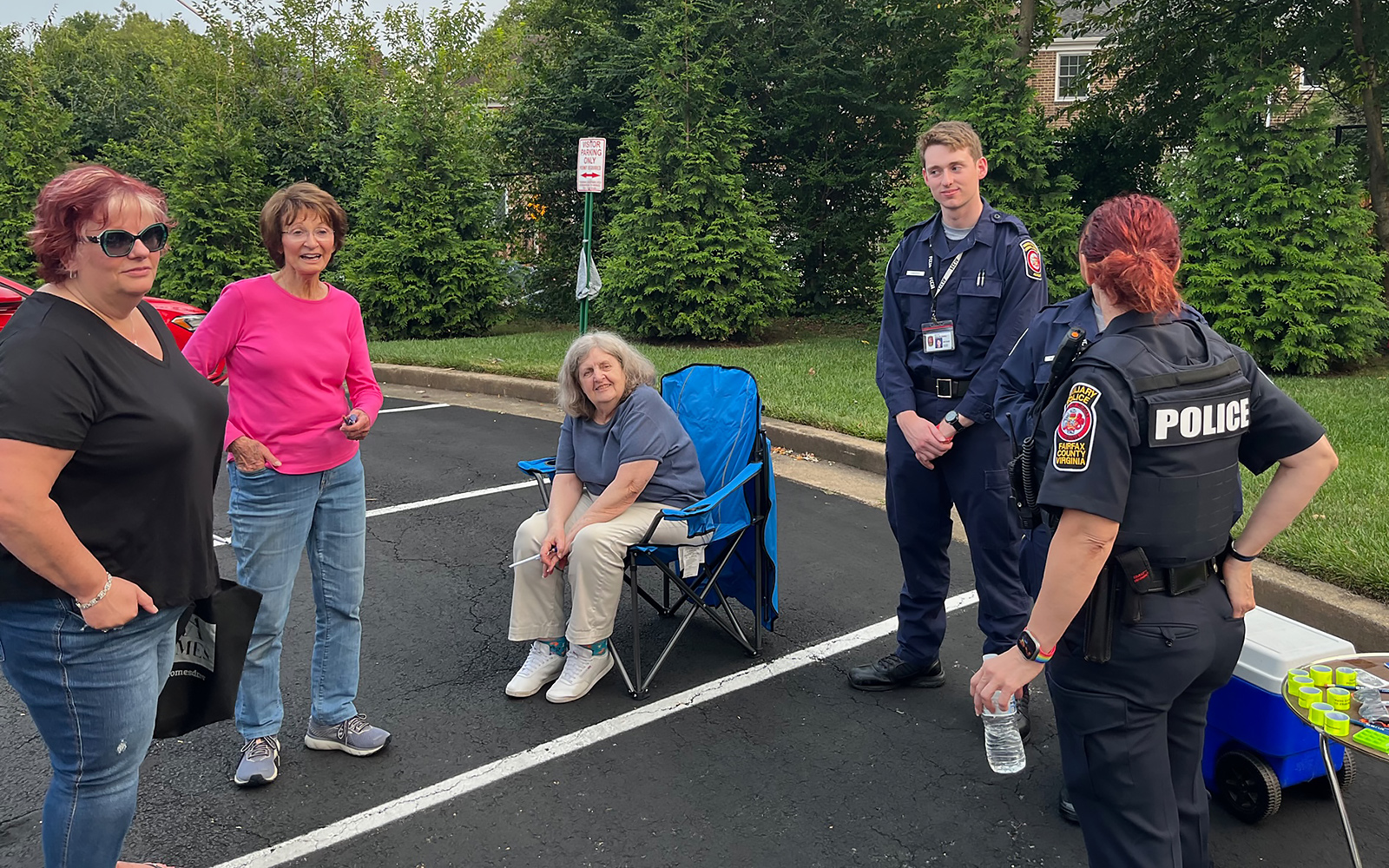 EHCA's National Night Out photos © Juanita Balenger 2023
Take a look at our other online slide shows.